Oh The Wyld Dock Bar, have I told you lately that I love you... The Wyld is one of my hubby and I's favorite little spots for a date night. We go probably once a month. When I heard it was going to be the venue for an intimate wedding, I was immediately in!
I was so excited when Gabby asked me to be her photographer, she one of the sweetest things in the world and Adam, well, he's pretty awesome as well and just adores her! He was in awe of his beautiful bride all night. I loved how sweet and relaxed they both were, their smiles were contagious, and I'm pretty sure my cheeks were hurting at the end of the day. So many friends and family came from all over to celebrate their big day with them. They were surrounded by so many laughs and joyful tears. Everyone stayed the week on Tybee Island. Most of the bridal party had never met before their big weekend but they all left best of friends.
I will never forget some of the most memorable moments like Gabby's wedding band falling on the ground before it made it to her finger. Thankfully she planned ahead and had a rug under her barefeet so it didn't fall through the dock! Or Adam's younger sister getting up in front of everyone saying the sweetest toast to her big brother and new sister.
This day will hold a special place in my heart. <3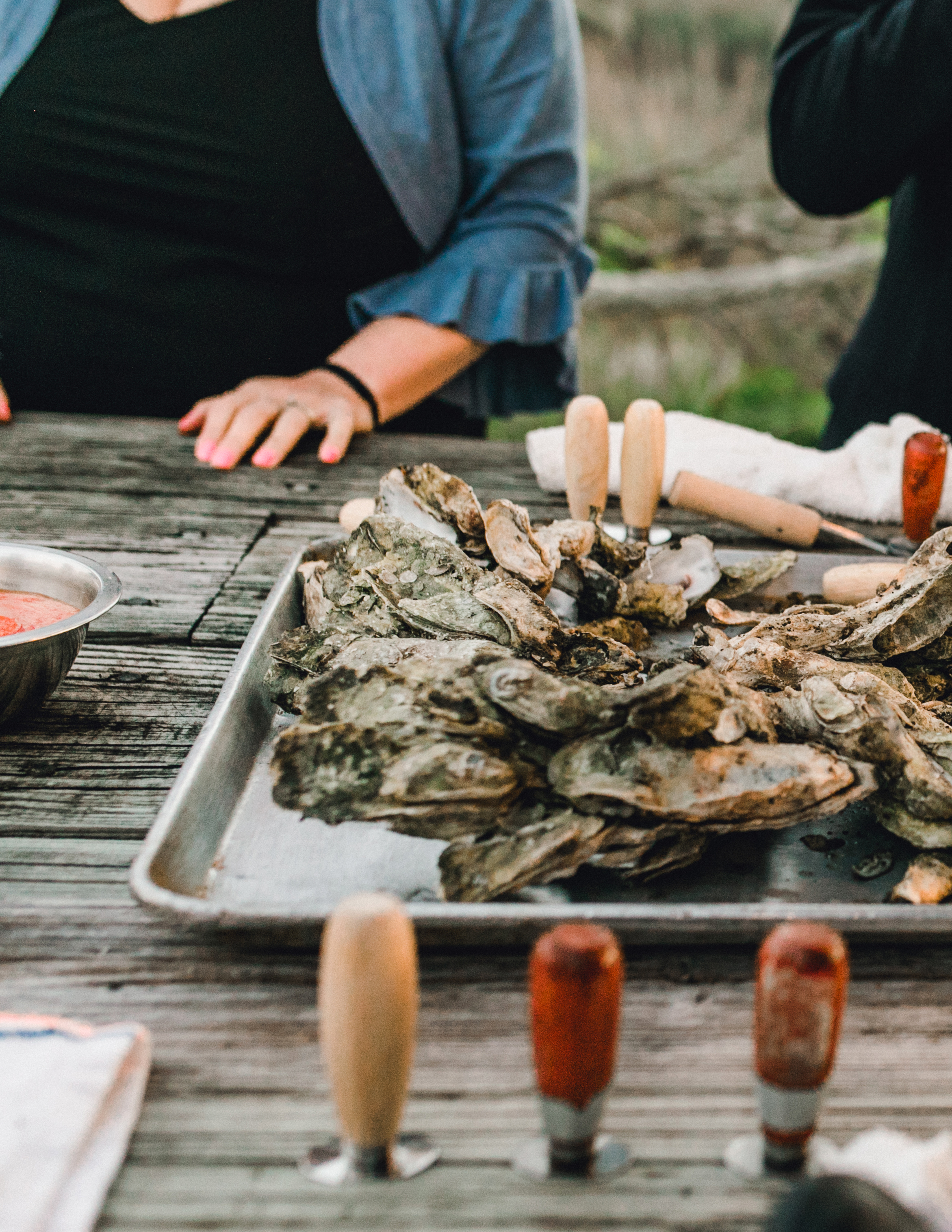 Wedding Venue & Food | Wyld Dock Bar
Bridal Gown | BHLDN (Watters & Watters)
Groom's Attire | Alfani from Macy's
Hair & Make Up | Color Greek & Katie Kane
Wedding Cake | Flirt with Dessert; Ashley Robbins
Floral Designer | Ana Duggar